WE HAVE A SOLUTION FOR ALL OF YOUR FREIGHT TRANSPORTATION NEEDS
Safe, reliable and on time freight transportation is what we are known for.  Every shipment is covered by cargo insurance from the time it goes on the trailer until it is safely delivered to the destination.  No matter what special handling your freight requires, we have the tools and knowledge to get it done.  Ask us about load tracking options for high value cargo.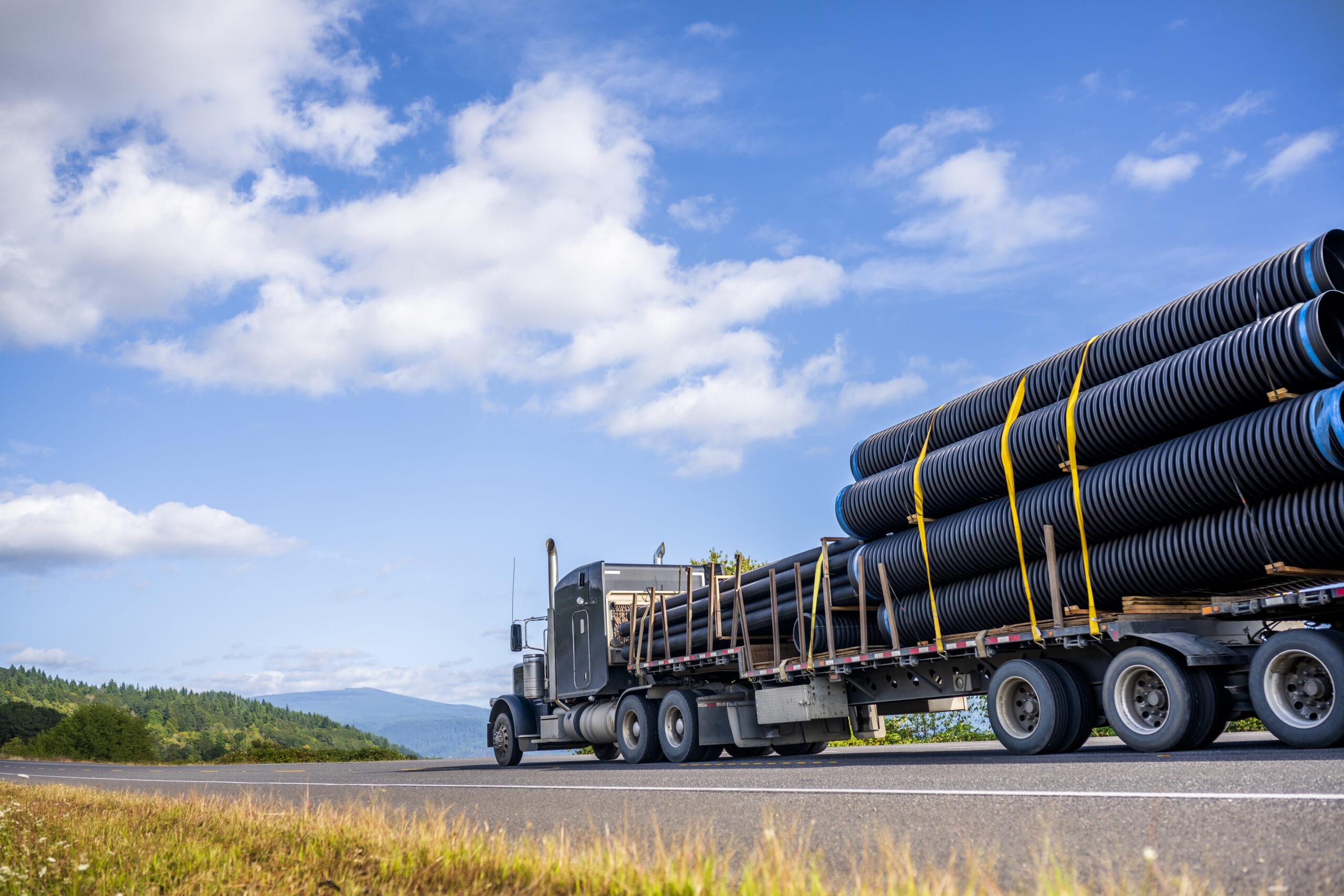 Truck Load and LTL Freight Transportation
Generally a shipment over 20' of deck space is considered a truck load. If your shipment is less than 20' but has has strict pick up or delivery times, it may be necessary to ship as a truck load. Smaller shipments can ship as LTL. Let us find your freight a ride to where it needs to be. We offer truck load and LTL freight service for all trailer types, open deck and enclosed.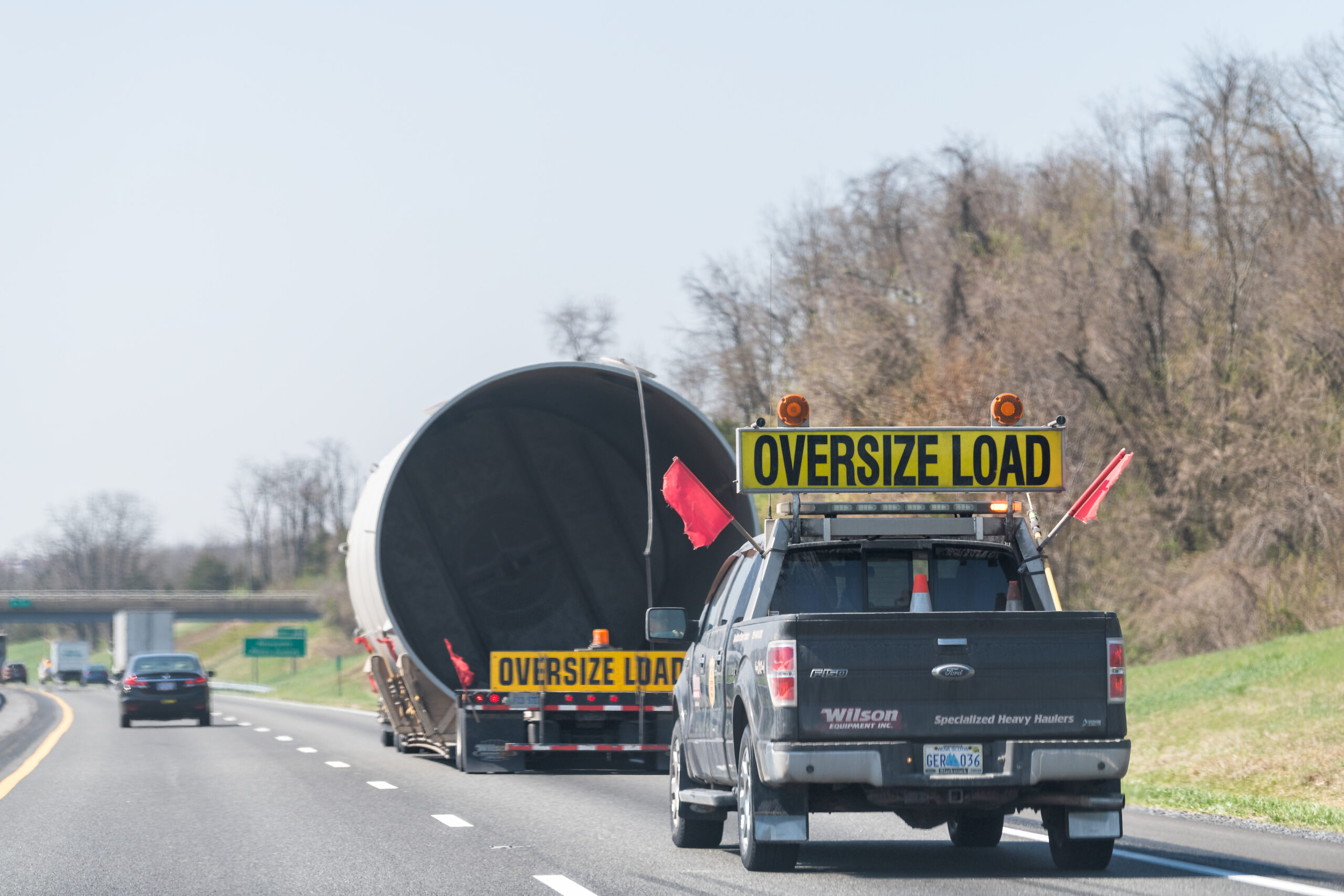 Over Dimensional Freight Transportation
Over Dimensional is one of our specialties.  When any portion of the freight exceeds the legal limits, it is an over dimensional load.  These types of loads will require permits for each state and in some cases escorts for part or all of the route.  We will handle all of the details to ensure your freight is legal and safe to travel to it's destination.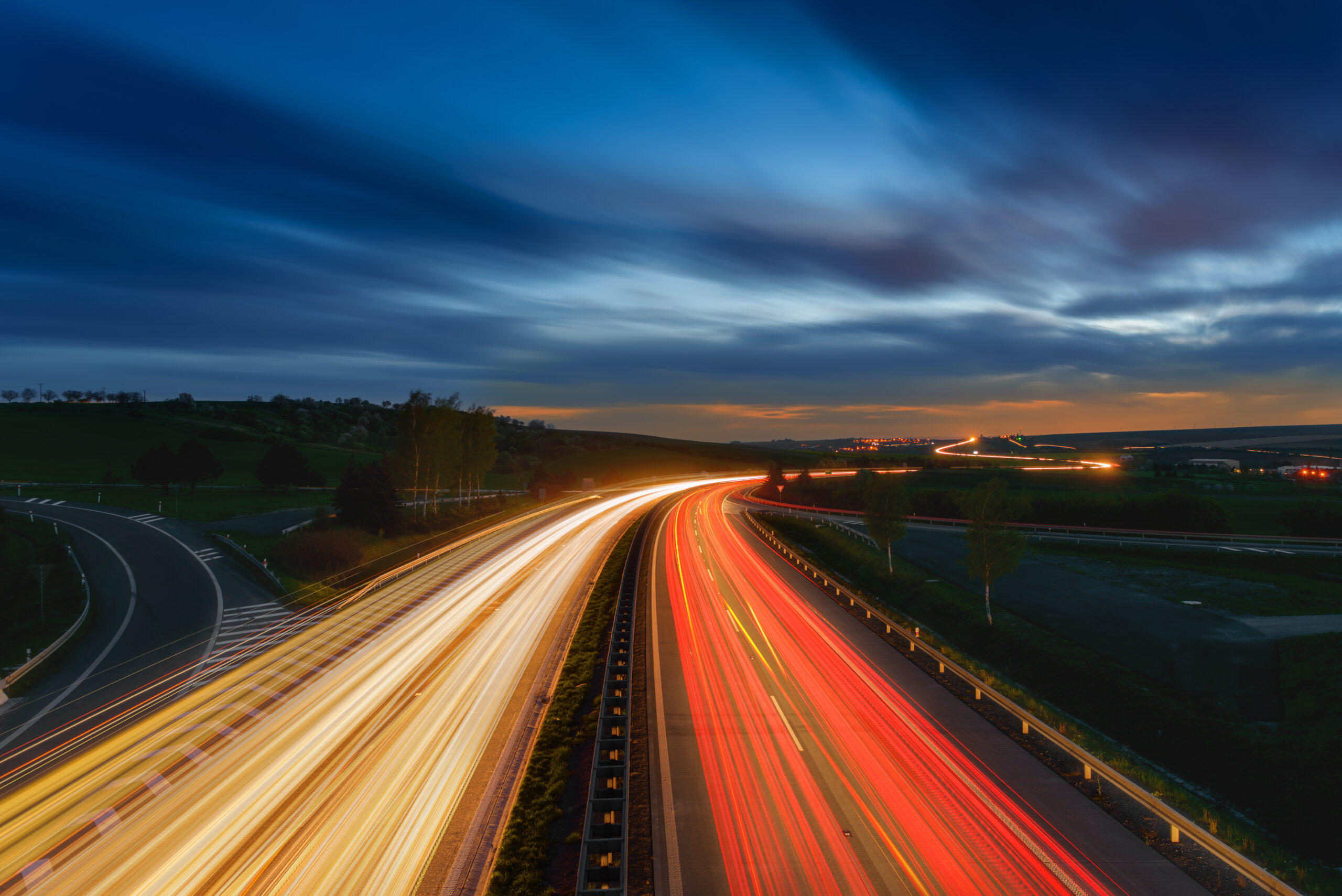 Expedited Freight Transportation
Emergency shipments and time critical deliveries. We have teams available around the country to get your freight delivered FAST. A live dispatcher will answer your call 24/7 and go to work immediately to get your shipment moving because let's face it, emergencies don't wait for normal business hours.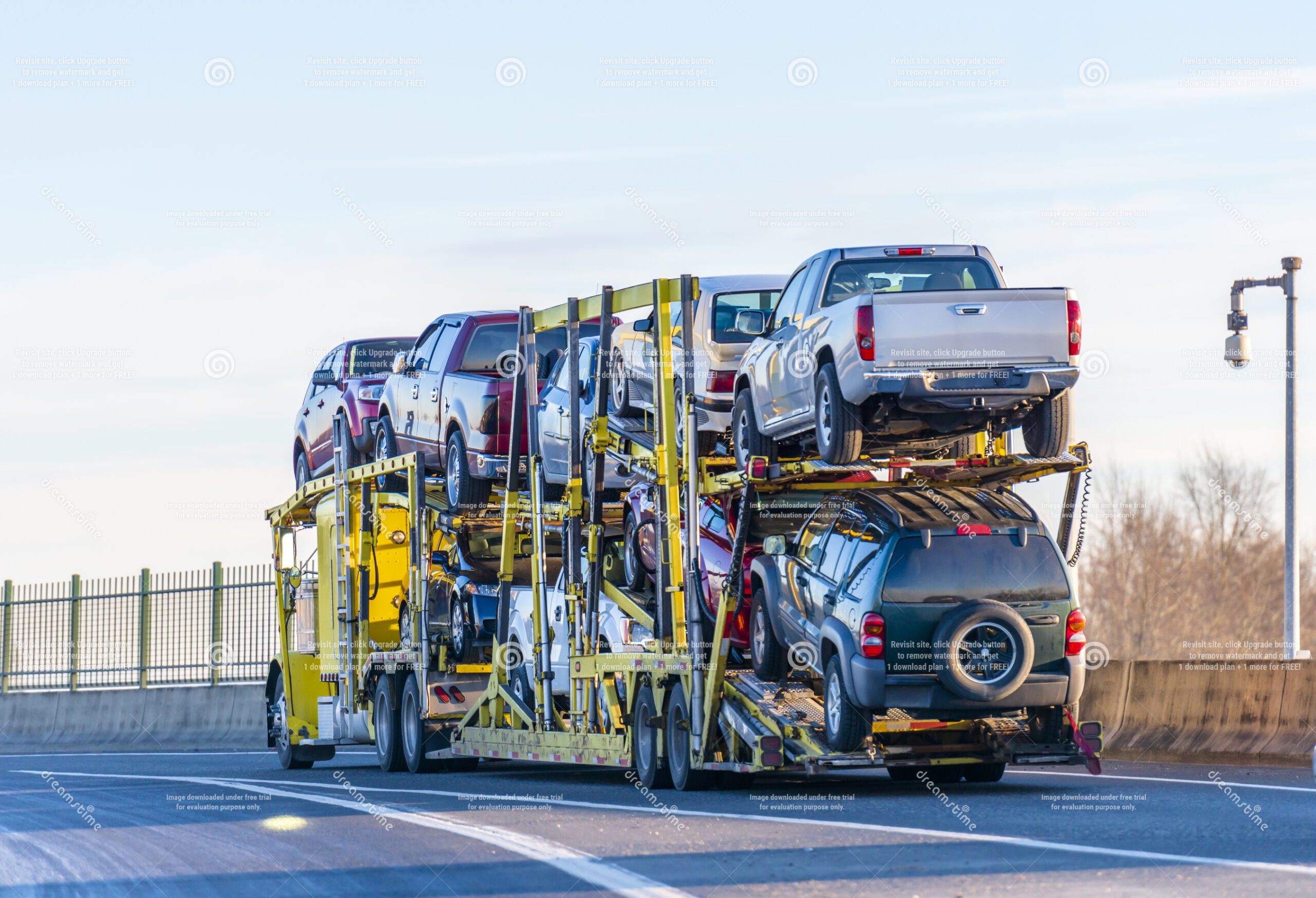 Vehicle Transportation
We offer transport for a variety of vehicles on multiple trailer types including enclosed trailers.  We are well known for the safe and damage free shipment of high end vehicles, classic cars and show trucks.  We ship vehicles across the country and into Canada.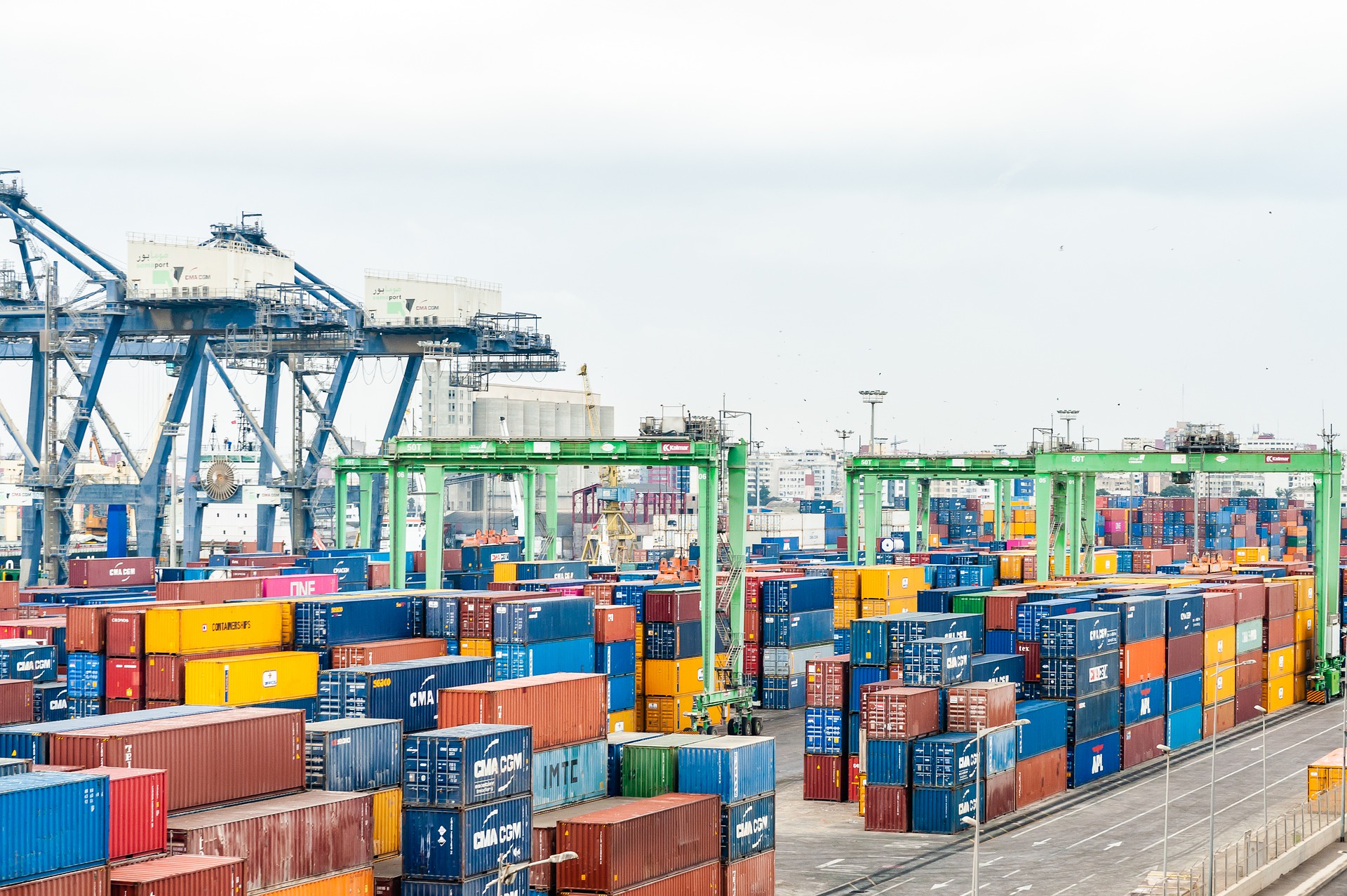 Drayage | Containers
Containerized freight coming to a Port is no problem. We will arrange for your shipment to be picked up at the port and then return the container if you did not purchase the container.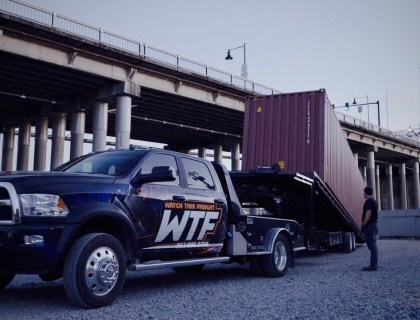 Container Transport
We have a specialized division just for moving containers. Whether you have an empty container or a container with items inside, we can get it moved. In most cases we can use a specific trailer type and there is no need for a forklift or crane.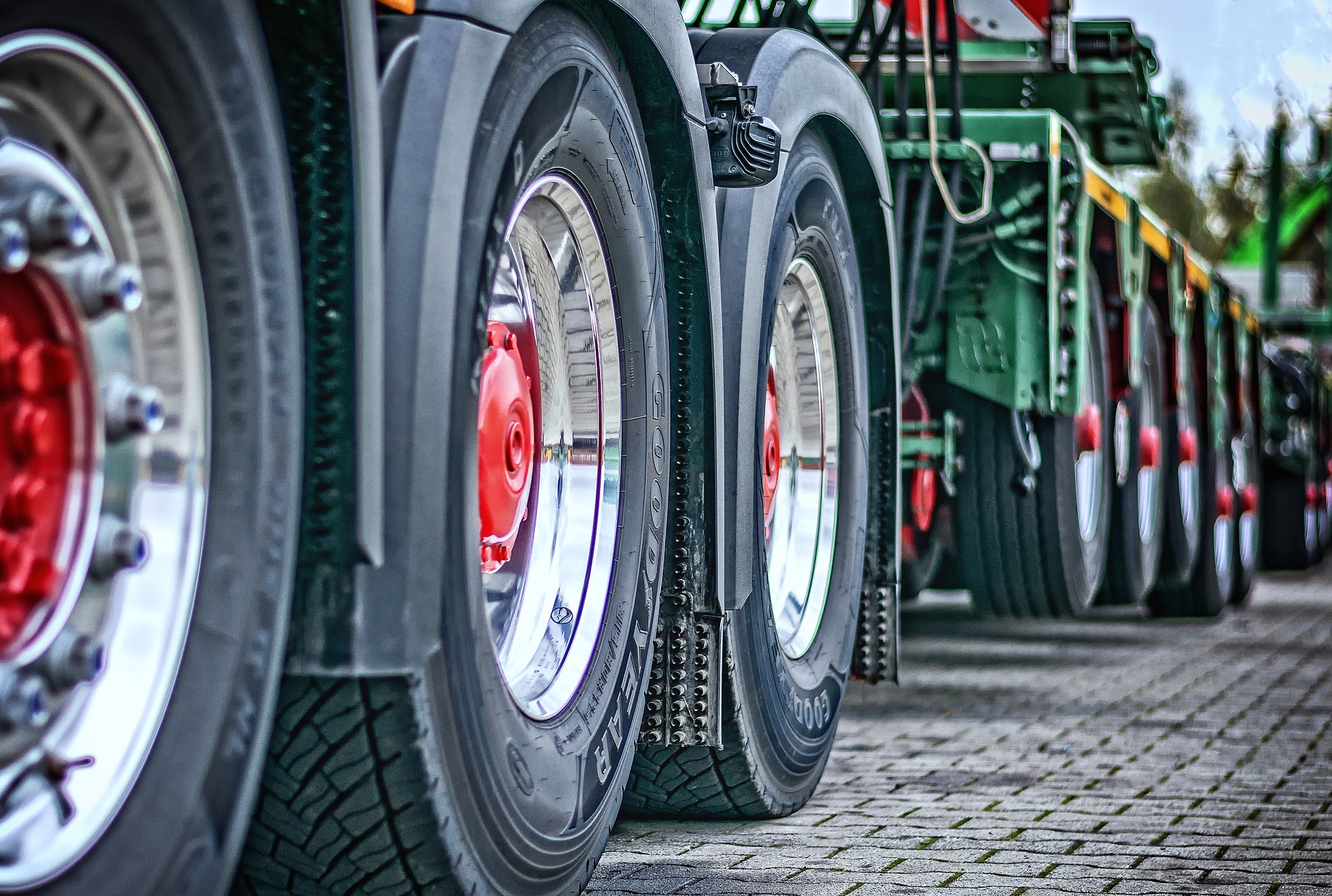 Power Only | Tow-away
Your shipment has it's own wheels and we provide the truck to move it. Tiny homes, all types of trailers including 5th wheel R.V's, boats on trailers are no problem.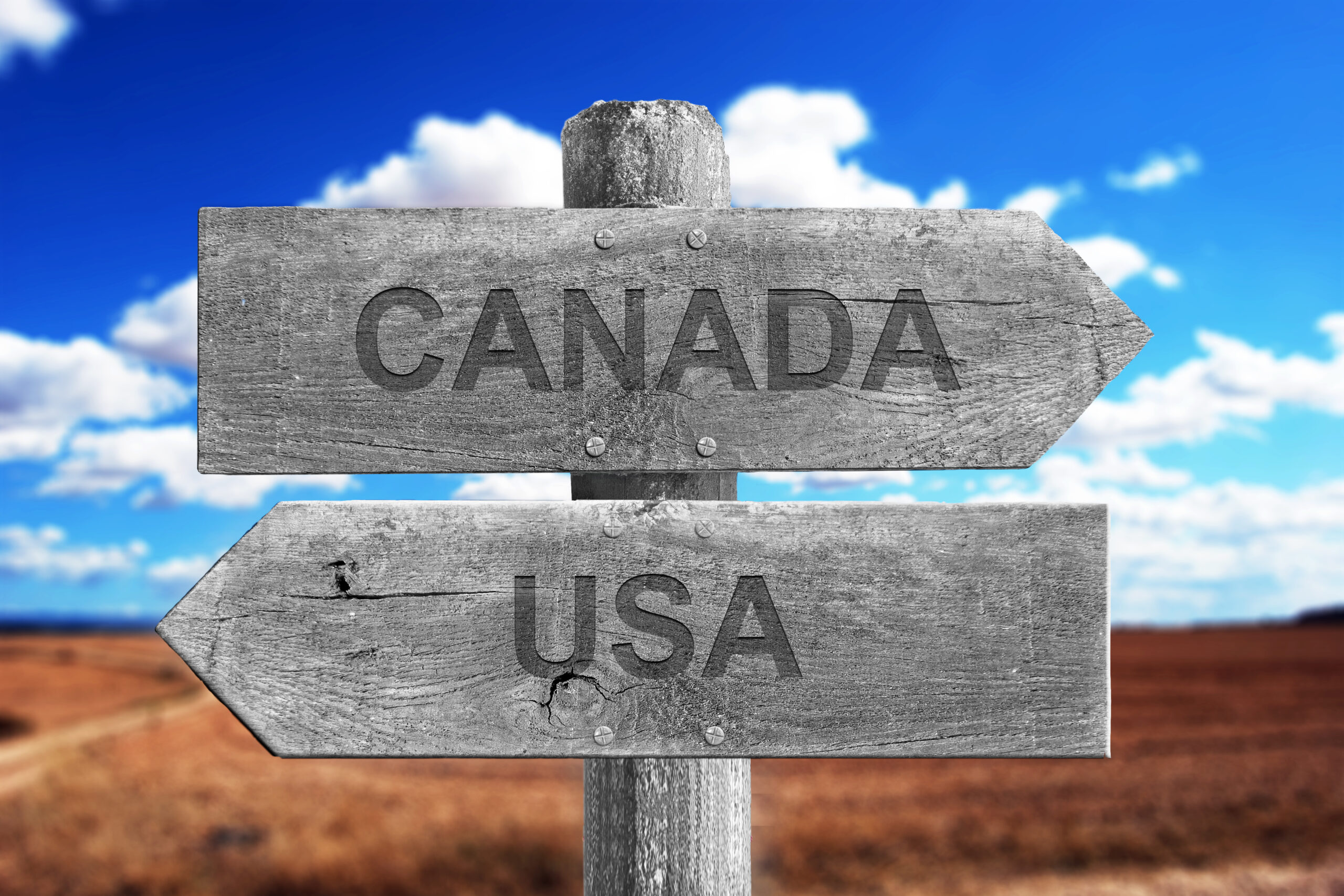 Canadian Freight Transportation
Crossing borders doesn't have to be a time consuming process. We make sure all documents are in order so your shipment doesn't get held up at the border. Our seasoned team will ensure the proper compliance with US Border Patrol, Customs and CBSA protocol.